Engagement Vortex: Navigating Employee Engagement through Bibliometric Insights
Keywords:
Employee Engagement, Bibliomteric Analysis, VOSviewer, Publish or Perish
Abstract
The importance of employee engagement in the dynamic field of organizational behavior and human resource management has grown significantly. Despite its increasing significance, employee engagement remains a complex and enigmatic construct. This study aims to conduct a comprehensive bibliometric analysis using the SCOPUS database to elucidate the complexities of employee engagement and trace its historical evolution. Advanced analytical tools, including VOSviewer and Harzing Publish or Perish software, are employed to facilitate the analysis of large volumes of scholarly data and enhance our understanding of the subject matter. By systematically reviewing extensively cited scholarly literature, publications by distinguished authors, and discussions in leading academic journals, we have identified and highlighted the prevailing trends and patterns in employee engagement research. This methodical evaluation illuminates both traditional and non-traditional aspects of the topic, thereby enhancing our understanding of its complex nature. The findings of this study are significant, as they not only provide insight into past and current understanding of employee engagement but also identify potential areas for further research. Thus, this study not only enriches our knowledge of employee engagement but also provides a robust foundation for future explorations in this critical field.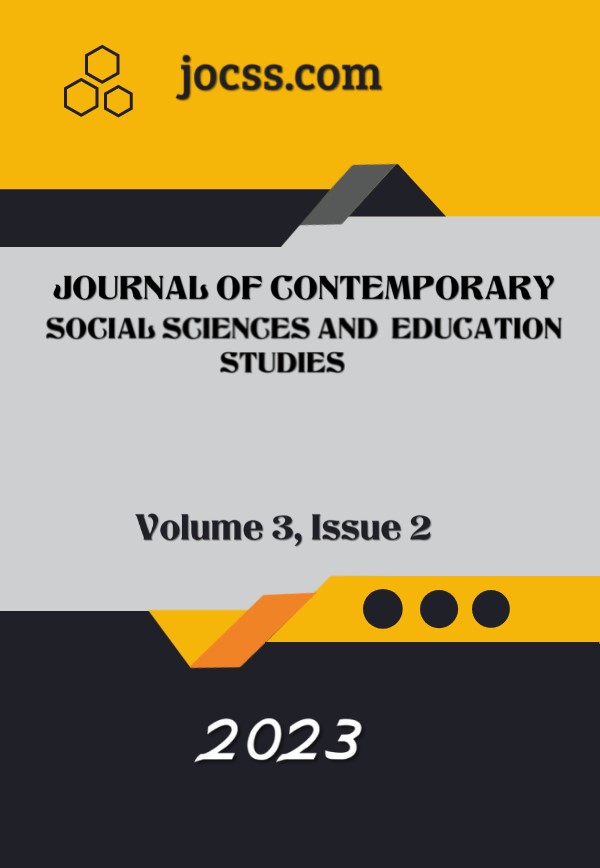 Downloads
How to Cite
Mohd Idris, N. . (2023). Engagement Vortex: Navigating Employee Engagement through Bibliometric Insights. Journal of Contemporary Social Science and Education Studies (JOCSSES) E-ISSN- 2785-8774, 3(2), 86–105. https://doi.org/10.5281/zenodo.10155041
License
This work is licensed under a Creative Commons Attribution-NonCommercial 4.0 International License.