Documenting teaching anecdotes for reflective teaching: The case with postgraduate students exploring teaching portfolio
Keywords:
Teaching portfolio, Postgraduate student teachers, Case study, Reflective teaching
Abstract
The use of teaching portfolios to document, assess, and improve teaching effectiveness is encouraged in Malaysia. However, postgraduate student teachers struggle to develop an effective teaching portfolio due to difficulties in reflecting on their teaching experiences, selecting relevant evidence, and identifying areas for improvement. This study used a case study methodology to explore the struggles faced by 12 postgraduate student teachers in developing their teaching portfolios and propose ways to make the portfolio more effective. The struggles faced by postgraduate student teachers in developing their teaching portfolio include difficulty in reflecting on their practice, concerns about the privacy of sharing the portfolio, and language and content understanding barriers. To make the portfolio more effective, the study suggests designing a collaborative portfolio and demonstrating diversity and inclusion. Developing a portfolio, engaging in self-reflection, and maintaining an open and curious mindset are crucial for postgraduate students to identify areas for improvement and enhance their effectiveness as educators. Overall, the study highlights the importance of teaching portfolios in enhancing the quality of teaching and learning and provides valuable insights for postgraduate student teachers in Malaysia and beyond.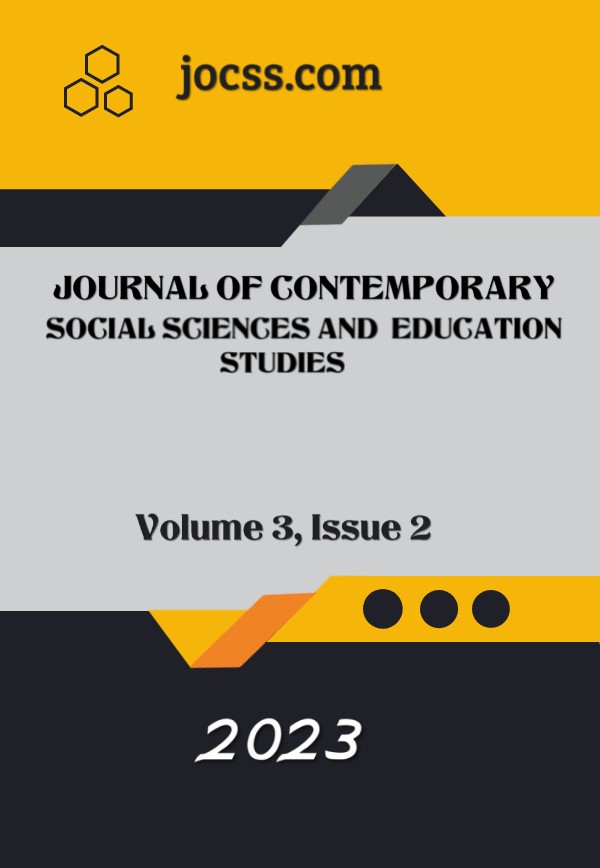 Downloads
How to Cite
Abdul Aziz, M. N. ., Mahmor, N. A. ., Rathakrishnan , M., & Mohd Yusoff, N. . (2023). Documenting teaching anecdotes for reflective teaching: The case with postgraduate students exploring teaching portfolio. Journal of Contemporary Social Science and Education Studies (JOCSSES), 3(2), 116–125. Retrieved from https://jocss.com/index.php/multidiscipline/article/view/176