Urban Poverty in Malaysia: A Bibliometric Analysis
Keywords:
Bibliometric Urban Poverty Malaysia Scopus database
Abstract
By conducting a bibliometric analysis of 5,419 papers from the Scopus database between 2019 and 2023, this study intends to completely evaluate the urban poverty research field. The study aims to identify the most significant authors, universities, countries, and citations in the field, to highlight author, university, and country collaborations in the field, to learn about the research topics that researchers have been working on recently, and to look at Malaysia's contribution to the field. According to the research, Malaysia, China, and the United States are the top three in terms of reducing urban poverty. The most well-known author is Zaman, K., and the host universities for urban poverty researchers are mostly Universiti Sains Malaysia, Universiti Malaya, and Universiti Putra Malaysia. According to the data, there is little cooperation among authors, colleges, and nations tackling urban poverty. Malaysian research and contributions to the study of urban poverty are weak.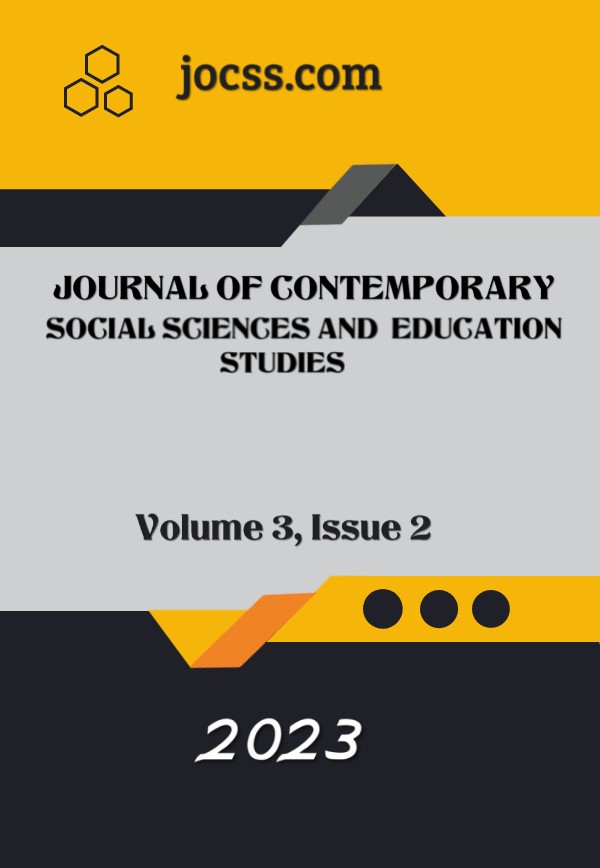 Downloads
Published
2023-09-01 — Updated on 2023-11-21
How to Cite
Abdul Nasir, N. N. ., Mat Hassan, S. H. ., & Mustapha, R. . (2023). Urban Poverty in Malaysia: A Bibliometric Analysis. Journal of Contemporary Social Science and Education Studies (JOCSSES) E-ISSN- 2785-8774, 3(2), 1–13. https://doi.org/10.5281/zenodo.10154578
License
This work is licensed under a Creative Commons Attribution-NonCommercial 4.0 International License.