Social Media Impact on Based Brand Equity of Private Higher Education Institutions: A Conceptual Framework
Keywords:
Brand equity, customer-based brand equity, brand, social media usage, marketing, PHEIs.
Abstract
Social media marketing and brand management has become more significant due to the present changes in technology and intense competition of branding campaigns in the higher education industry especially at Private Higher Education Institutions (PHEIs). Furthermore, the higher education industry is no longer a means to provide education, but it has become a very competitive business. Therefore, the social media usage is important to ensure the success of branding campaigns that will be expected to lead to more sustainable customer relationships and sales over a longer period of time. In addition, with great competition in the higher education industry, universities are challenged to improve their branding campaigns to recruit the best and brightest students, staff, and maintain their reputation. The literature shows that social media usage has become a remarkable tool in marketing strategies. However, research on the impact of social media marketing and toward brand equity is still in its infancy. Hence, this study will look into how social media usage play an important role that will enhance the brand equity in private HEIs. This study will adapt four variables of social media usage namely relationship development, information sharing, self-presentation and entertaining and four variables of brand equity such as brand awareness, brand association, perceive quality and brand loyalty. For the purposes of data gathering, this study will employ survey and interview methods. The overall findings are expected to serve as a basis for universities to enhance its brand by fostering a positive relationship and engaging potential students as customers.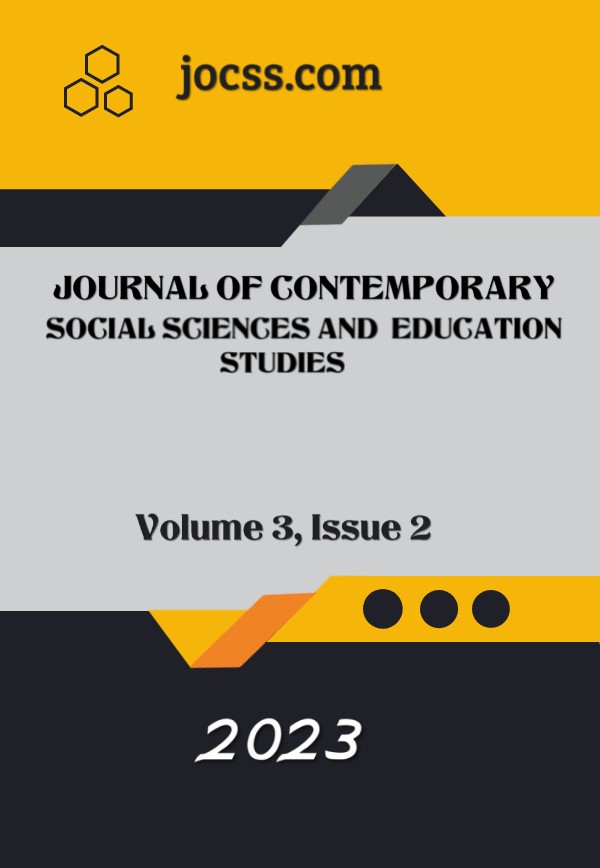 Downloads
How to Cite
Yusoff, Y. ., Mustapha, R. ., Anwar, I. F. ., & Omran Zailuddin, M. . F. N. . (2023). Social Media Impact on Based Brand Equity of Private Higher Education Institutions: A Conceptual Framework. Journal of Contemporary Social Science and Education Studies (JOCSSES) E-ISSN- 2785-8774, 3(2), 51–67. https://doi.org/10.5281/zenodo.10154904
License
This work is licensed under a Creative Commons Attribution-NonCommercial 4.0 International License.