Students happiness in higher education: The cross continent studies
Keywords:
Students, Happiness, continent, Higher education
Abstract
Schools are institutions designed for the learning process. The school level is divided into basic education, secondary education, and higher education. The purpose of the school is to develop the potential of students. This study aims to review the literature related to student happiness, especially higher education students. The findings of this study show that there are various factors that encourage students to be happy and various ways that are implemented to shape it. The pursuit of student happiness is an ongoing journey that requires the concerted efforts of educators, institutions, parents, and the community. By creating a positive learning environment, nurturing meaningful relationships, prioritizing engagement and personalization, offering a balanced curriculum, and promoting emotional well-being, educational stakeholders contribute to a holistic and fulfilling learning experience. As the educational landscape evolves, the commitment to students' happiness remains a vital aspect of nurturing the next generation's well-being and success.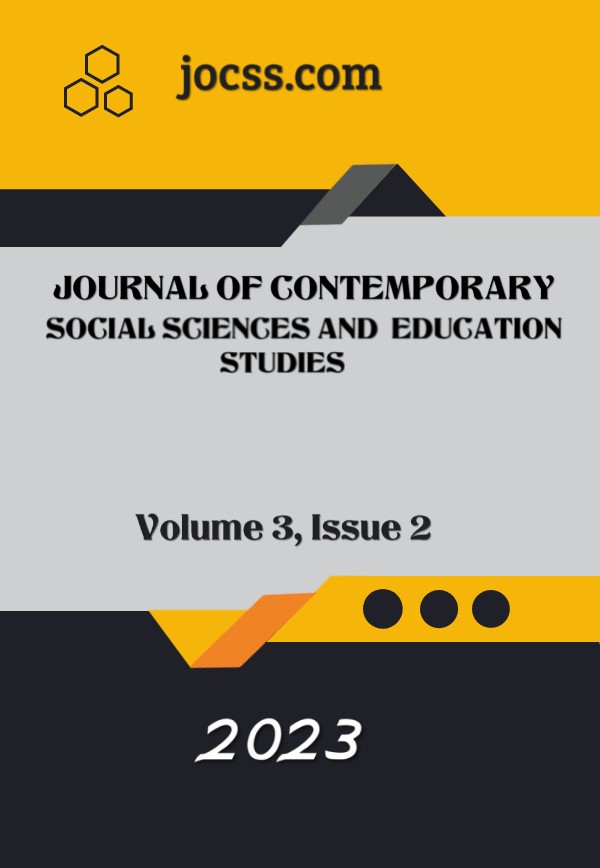 Downloads
How to Cite
Mohamad , N. H. . (2023). Students happiness in higher education: The cross continent studies . Journal of Contemporary Social Science and Education Studies (JOCSSES) E-ISSN- 2785-8774, 3(2), 68–76. https://doi.org/10.5281/zenodo.10154975
License
This work is licensed under a Creative Commons Attribution-NonCommercial 4.0 International License.